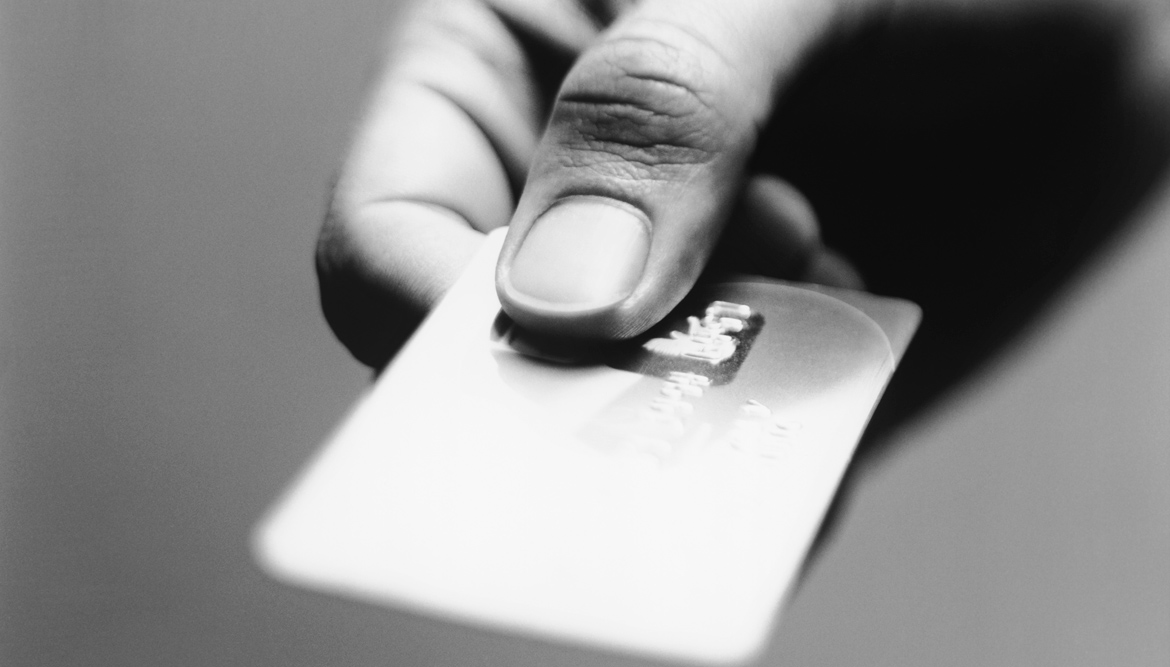 Banc Transactions, Inc.is an MSP (Member Service Provider), which is a special designation given to those credit card processing companies and banks which are directly registered with Visa® and MasterCard®.
What does this mean for your business?
Direct Visa® and MasterCard® Pricing
A Higher Level of Customer Service
Clear and Accurate Reporting
The Banc Transactions Guarantee
Shopping for credit card services is not something business owners do every day. We take out the confusion by getting what you need now and letting you shop around for the next several months. Just submit a better offer and we will meet it or beat it. Plus, we will refund you the difference. In the meantime, you get fair and honest pricing from a company you can trust.
Industries Banc Transactions Serves:
Retail
Restaurant
Petroleum/ C-Store
QSR
Grocery and Supermarket
Hotel and Hospitality
Health Practitioners
MOTO
E-Commerce
Level I, II, III data
What Credit and Debit Cards Does Banc Transactions Process?
| Credit Cards | Fleet Cards | Debit Cards |
| --- | --- | --- |
| Visa | Voyager | STAR |
| MasterCard | Wright Express | NYCE |
| American Express | MC Fleet | Maestro |
| Discover | Fuelman | Interlink |
| JCB | CFN | Accel |
| Diner's Club | Pacific Pride | AFFN |
| | Comdata | PULSE |
| | | CU24 |
| | | Alaska |