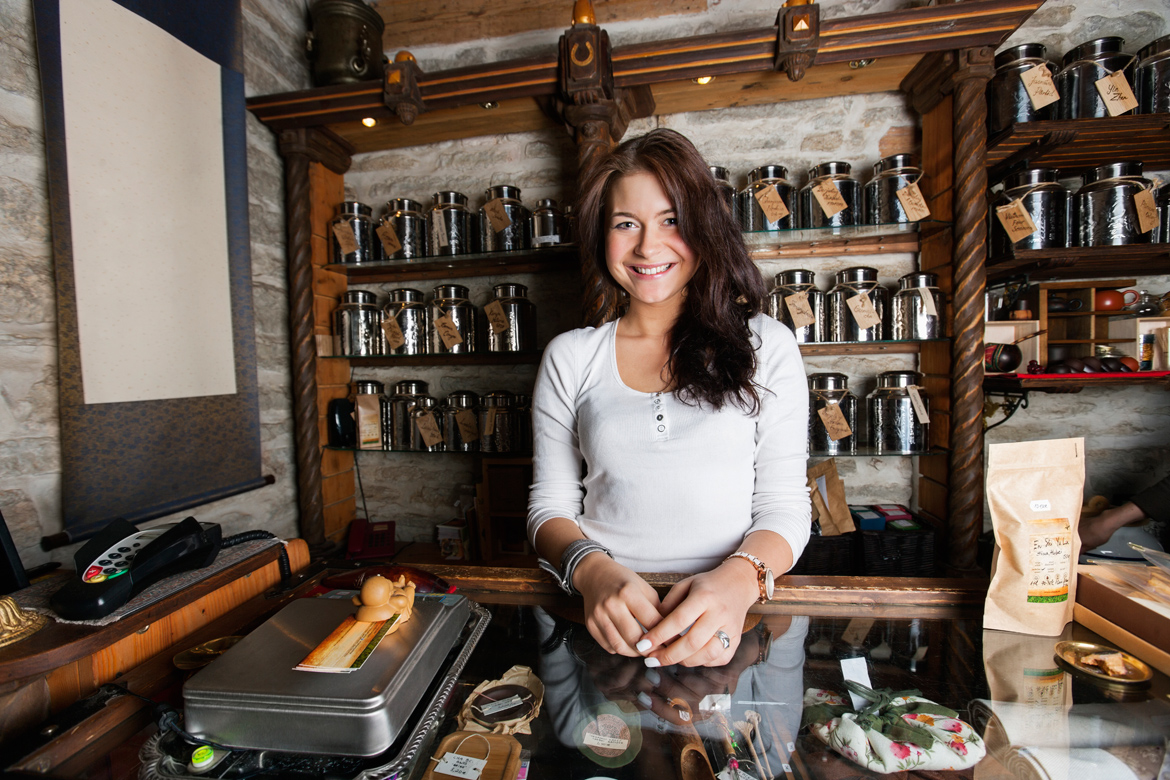 Banc Transactions, Inc. is a direct Visa® and MasterCard® credit card processor. We serve the payment needs for merchants and merchant associations. Banc Transactions serves the following industries: 
Retail
Restaurant
C-store/ petroleum
Grocery stores
Hotels
E-Commerce
B2B
We are a single source payment processor.
Increasing Revenues
Beyond the benefits of direct Visa MasterCard pricing, when Banc Transactions is your payment processor, we incorporate financial and marketing tools with our payment processing services to dramatically increase your sales. Such services include Bank Transaction's various retail financing programs, gift and stored value card programs, and corporate and fleet card processing services.
Customer Service
Banc Transactions makes your payment processing easy. Our customer service is second to none. There is 24 hour, 7 day a week customer support. Our statements are easy to read, clear and transparent. There is also real-time internet reporting available. In addition, there is always an assigned agent to your merchant account who will assist you with any need from start to finish.
High Speed Commerce
Fast transactions times and fast deposit times can make a difference in your business's performance. Making sure your cash flow is uninterrupted is our commitment to you. Banc Transactions utilizes redundant, host capture networks for front end and back end credit card processing. This allows Banc Transactions to fund your merchant account within 24 hours. Additionally, Banc Transactions offers high speed internet communication and satellite communications for those businesses wishing to increase transaction times.
Protecting Against Fraud
Payment processing is not without risk. Card holders and check writers may charge back transactions or pass fraudulent checks. For telephone order, mail order, and e-commerce clients, Banc Transactions protects your business with address verification software programs, and smart internet gateways. Merchants accepting checks will have access to all the national banking databases and networks to protect against fraudulent check writers.